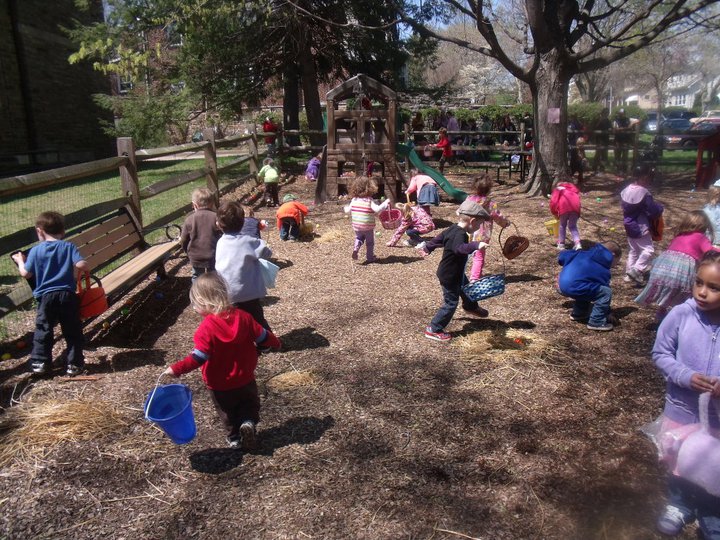 Mayfield truly is "a hamlet in the heart of town." Enter its broad, tree-lined streets and you're sure to see neighbors chatting in their yards and children everywhere you look...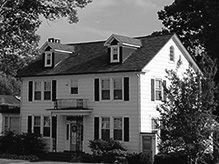 In January 2004, Mayfield was added to the National Register of Historic Places because of its unusually varied mix of architectural periods and styles...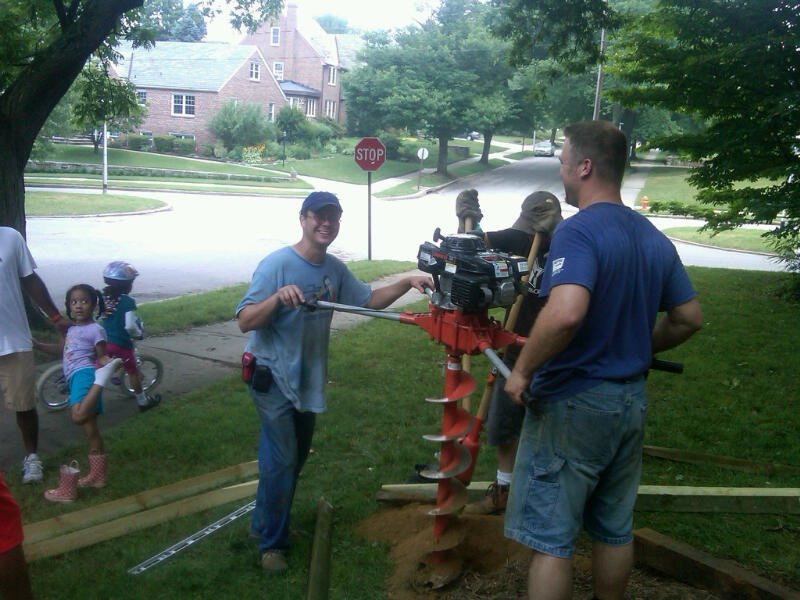 The Mayfield Improvement Association keeps Mayfield looking good and running smoothly...