Mayfield truly is "a hamlet in the heart of town." Enter its broad, tree-lined streets and you're sure to see neighbors chatting in their yards and children everywhere you look. Springtime brings a burst of color from the neighborhood's many azaleas, daffodils and dogwood trees. With its suburban feel, this urban neighborhood is just 15 minutes from the Inner Harbor, Fells Point, Canton, and Baltimore's art and theater districts in Mt. Vernon. Likewise, Mayfield is a short drive to most of Baltimore's largest employers.
The neighborhood received its historic designation in the 1990s. Some of the homes were built over 100 years ago, but most of Mayfield's homes date from the 1930s.
Mayfield is bordered on the south by Clifton Park and a municipal golf course and to the north by Herring Run Park. Its western border is Lake Montebello, with a 1.3 mile drive around it, Lake Montebello is a perfect recreation area for runners, walkers and cyclists. Main access roads to Mayfield are Harford Road, Belair Road and Erdman Avenue.
The neighborhood has five churches of different denominations within its boundaries.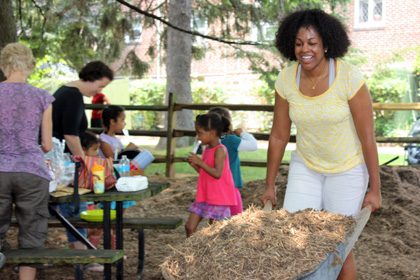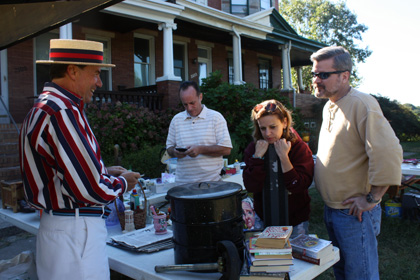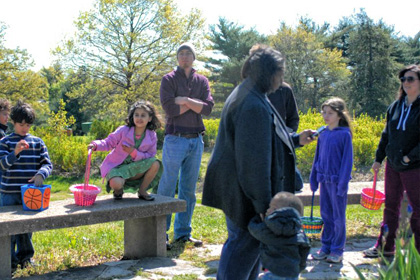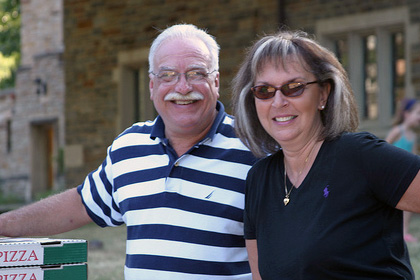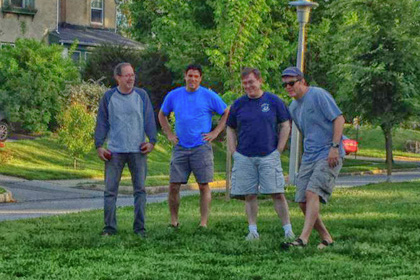 Mayfield is a diverse neighborhood with many young families.
Professions among residents are varied as well and include: law, medical research, education, music, television, finance, real estate, technology, independent business owner, sales, law enforcement, city and state agency specialists, artists, consultants and engineers.
This area is a prized location with schools, churches, and shopping centers in close proximity. Ten minutes away are Johns Hopkins Hospital and Johns Hopkins University, two of the largest private employers in the city.